​​The American Hockey League and its member clubs are proud to partner with the following brands.
​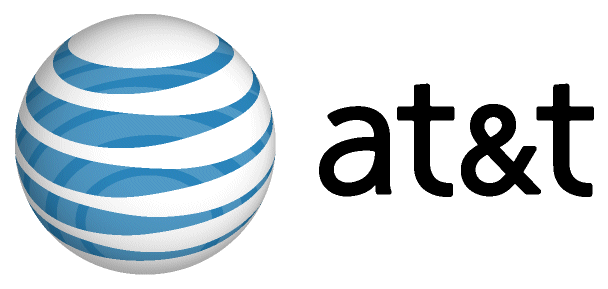 "We share a common theme with the AHL. Both companies have a genuine and primary focus on the customer. The AHL has been around for a very long time and continues to reach new plateaus and milestones in both longevity and productivity. Their fan base continues to grow. The AHL provides a great product and unique opportunity for Reebok to reach millions of hockey fans across North America."
Glen Thornborough, Vice President/Global Sports Marketing, Reebok
"The AHL worked closely with our marketing team here at EA SPORTS to deliver customized impactful programs. We were able to leverage our license not only at a league-wide level, but also at the team level as well. Between online and in-arena activation, we were able to get our product in front of some of the most passionate fans in sports."​
Jordan Edelstein, Vice President of Marketing, Electronic Arts Canada